Little Lulu Backgrounds
Below are images of the various backgrounds I've been using on some of the Little Lulu pages.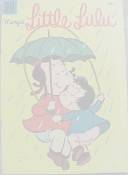 May 2003 from LL #85

Easter 2003 from "Funny Bunny LL #212.
St. Patrick's Day from "Little Itch and The Shamrocks" 2003 LL #118.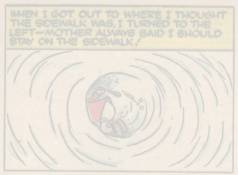 Winter 2003 from "The Big Snow" LL #18
Valentine's Day from cover of 2003 LL #265.
Christmas from cover of 2002 LL #7.
Thanksgiving from cover of 2002 LL #17.
Page last updated 17 May 2003.
Email comments to dmmaki@MichelesWorld.net